The Righter Company, Inc. was founded in Columbus, Ohio in 1976 by Don and David Righter, a father and son team. As a general contractor, the company slowly but steadily grew. Their construction services included: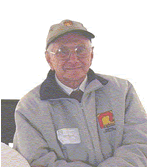 bridges, culverts, locks and dam repairs, waste and water treatment plants and various miscellaneous public work improvement projects, in addition to general building construction and renovation projects.
In 1984, Donald W. Righter was succeeded by David Righter who took over as President for the expanding and profitable construction company. The open shop general contractor found its core work in the civil area, working primarily for public owners such as Ohio Department of Transportation (ODOT), Ohio Department of Administrative Services, and various Ohio counties and cities, while maintaining some involvement in the private sector with selected industrial clients and the telecommunications markets.In 1994 with the launching of the Piling and Shoring Division, the company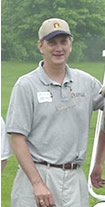 recognized a construction specialty need that matched the work experiences and the strong engineering expertise that the company had developed.
On October 26th 2001, The Righter Company,  Inc. proudly celebrated its 25th anniversary, honoring those clients, owners, subcontractors, suppliers and friends who have contributed to our success.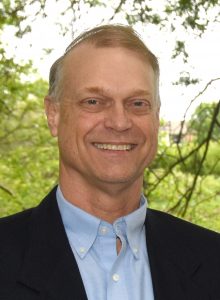 In December 2002, Brad Nadolson was promoted to President.  Brad graduated with a Bachelor of Science degree in Civil Engineering from The Ohio State University in March of 1986, and is a registered Professional Engineer in Ohio, West Virginia, and Kentucky.  He started with The Righter Company in October of 1986.  He is a resident of the City of Columbus.
The Righter Company mourned the loss of David M. Righter, on April 15th, 2005, after a long and courageous struggle with cancer.  We will strive to continue his legacy for years to come.
In May of 2011, The Righter Company introduced The Donald W. and David M. Righter Scholarship for Civil Engineering and Construction Management to honor the father and son team who founded the general contracting firm in 1976. This is a part of the BX Scholarship Program, administered by the Builders Exchange Foundation, which is funded increasingly through perpetual scholarships established to honor a particular industry icon or family.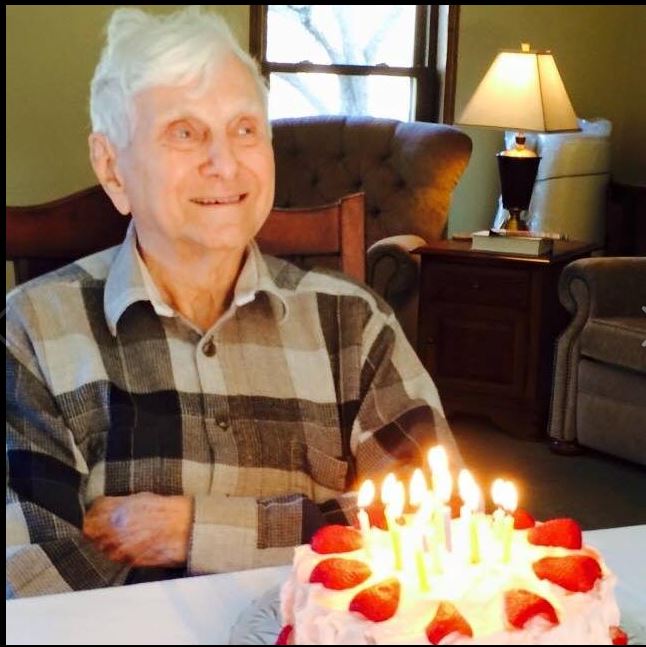 On December 27, 2015, The Righter Company mourned the passing of its co-founder, Donald W. Righter, after a brief illness. Donald was 96 years old and, until a few years ago, still assisted with estimating in our civil division. Don honorably served our country during WW II and achieved the rank of Master Sergeant E-8 while assigned to a combat engineer battalion attached to Patton's Third Army. He valiantly fought the enemy during the Battle of the Bulge. His unit built the first bridge over the Rhine River to facilitate the advance of American troops into Nazi Germany. Don entered the Central Ohio construction industry not long after earning his BS degree in Civil Engineering from Tri-State University. Later, he achieved the designation of Professional Engineer (PE). In 1976, Don and son David formed The Righter Company of Columbus, Ohio, where he served as president and CEO until his retirement to Bradenton, Fla. in 1986.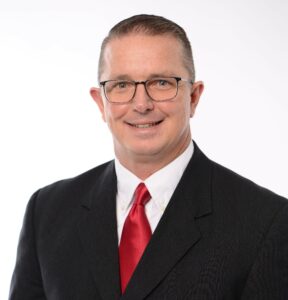 On May 1, 2020, Michael D. Killilea, II, was promoted to President of The Righter Company.  Mike joined The Righter Company in 2002 and is a Project Manager and Estimator for the Civil Division.  Mike is an Alumni of The Ohio State University and received his Master's in Business Administration from Capital University in 2001.  Mike is a Certified Professional Engineer and a Certified Professional in Erosion and Sediment Control (CPESC).  Mike and his family reside in the Pataskala area.